WEA

Rx

Premium Wear Products

RPM is a manufacturer of Premium Chrome Carbide Overlay Plate. RPM Plate is manufactured by an Automated Plate Welding System that was designed and manufactured in-house in 2020. This system features Precision Integrated Controls for Positioning, Welding & Cooling which allows RPM to manufacture a consistent cost-effective premium overlay plate.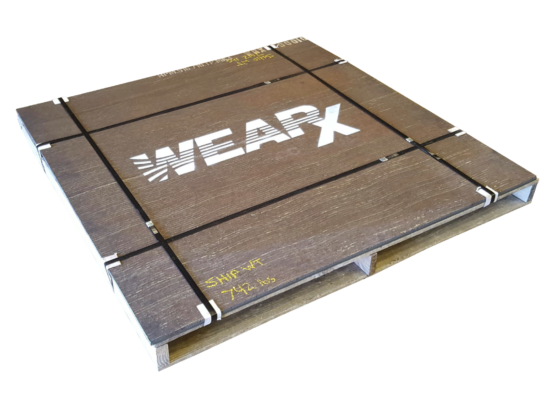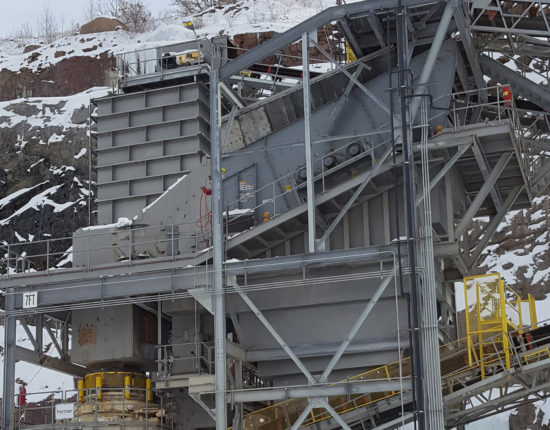 Processing and Material Handling Solutions
RPM's experienced staff employs Laser Scanning Equipment, 3D Modeling, & CNC Fabrication to design, engineer & manufacture wear resistant liner packages for your custom applications. RPM utilizes a variety of materials to offer customers the lowest cost of ownership.
Equipment Wear Liner Packages
RPM manufactures custom wear liner packages for a variety of applications based on customers priorities such as ease of maintenance, material flow, weight reduction, increased wear life, and reduced carryback to lower the cost of ownership.